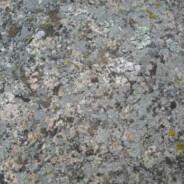 Where do you put your attention? What comes into your awareness and what gets filtered out? Thankfully, I am constantly reminded that when I run on autopilot and move through the world with less consciousness, I don't really SEE things, I don't experience the fullness of what is present. I instead spend more of my time running my own thoughts and habits as if that is what is real. Ha! So I say I am thankful that I am constantly reminded because I continually need reminding to come back to what is in the moment. An example – the other...
read more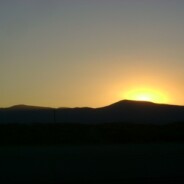 By that I don't mean what if you were supposed to be an astronaut instead of an accountant or you were supposed to live in Hawaii instead of Longmont (although that could happen too!). I mean that deep, nagging sense that something is off or not working or what you thought you wanted turns out not to bring you what you long for. Or you might feel it's you who is if off or not working properly or who you think you are isn't expressing all that you have inside. And I'm inviting you to consider…what if the nagging...
read more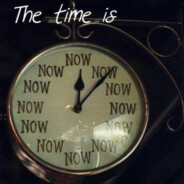 It can be a real challenge to be here now. Although we are human beings, we are habituated to be human doers. To be here now requires skills that generally aren't emphasized in our culture, at this point in time. In fact, we are often conditioned to do the opposite. But we are amazing creatures and we can unlearn and relearn if we choose to. In this moment, you have access to what you really need the most.  In this moment, you have access to the aliveness that underlies all you are and all you do. There is a deep intelligence in that...
read more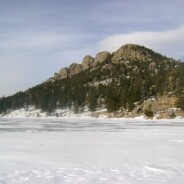 We all have things and people from our past that continue to influence us strongly. Some we like and some we don't. Some we aren't consciously aware of. Some we can never be aware of in a usual conscious way because they happened before our brains were developed enough to store that kind of information (but the information was stored in other parts of our brain and body). It can be really important to explore these and have a sense of what is there. Sometimes we need to tell our stories (especially if we never have before). But we can also...
read more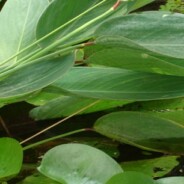 Finding the right counselor for you is important. I welcome you to an initial phone consultation at no charge to meet and see if we have a good fit.  It's a chance for us to talk about your needs and discuss the possibility of us working together.  – Kelley Contact me: Phone – 303-810-4299  Email – kelleyday@beherenowcounseling.com or use the form on the Contact...
read more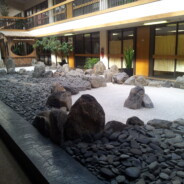 My office is located at: Crossroad Gardens 1800 30th Street, #207 Boulder, CO 80301 Click here to see a map: Map
read more