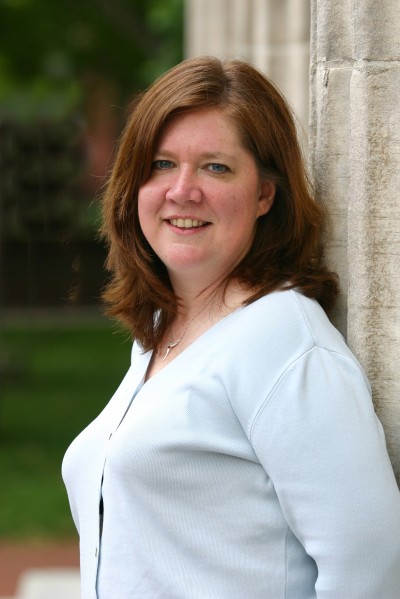 I hold a Master of Arts degree from Naropa University in Transpersonal Counseling Psychology and a Master of Education degree from Temple University in Educational Psychology.
I also have training as a Massage Therapist and am a Reiki Master. My counseling training includes Mind-Energy-Body Transformation, Body-Mind Psychotherapy, Gestalt, Internal Family Systems (IFS), Containment & Resolution Stress & Trauma Therapy, and variety of mindfulness and meditation methods. I have extensive personal and professional experience working with people of all ages who have special needs (including developmental and physical disabilities and chronic/terminal illnesses) and with those who care for them.
Before finding and accepting my calling to be a counselor, I worked as a teacher in different capacities and in the corporate world in training, analysis, and management.
I really enjoy working together with people to connect with the deeper truth of who they are and to step into their power to embody that in the world. That essence is in each of us and our world needs us to truly be here now.